Buy Addon from Steam:
http://store.steampowered.com/app/405360/OMSI_2_AddOn_Projekt_Gladbeck/
Gladbeck Solobus (MB O530 Citaro C2)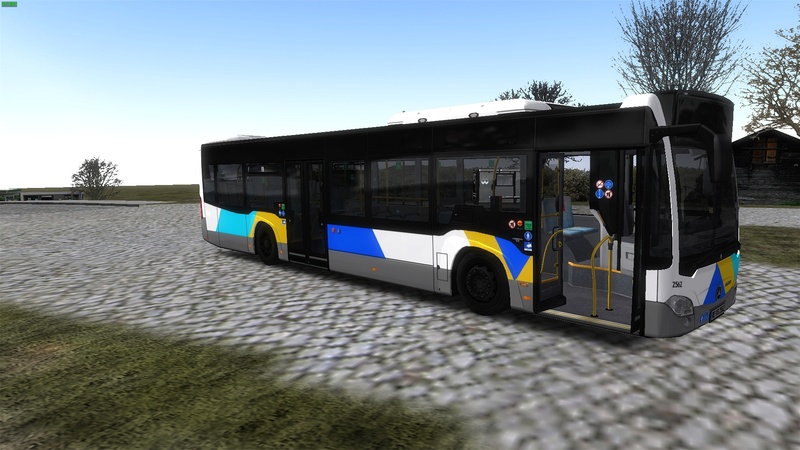 I  have make a new version 
http://omsigreece2.board-directory.net/t37-mercedes-benz-o530-g-c2-gladbeck
!!!!! It's not fully repaintable so on the right side it has a little bug...Also to change the seats i change the main seats of bus...The old ones are in the backup folder !!!!!!!
Gladbeck Gelenkbus (MB O530G Citaro C2)
Download:
mediafire.com file/26s6qha2uia7x41/MB+O530G+C2+Gladbeck+Athens.rar
!!!!!!!!! I change the main seats of the bus in main folder....I have the old ones in backup folder....Also it doesn't have the Mercedes star in front...For some reason it isn's showing in the bus
!!!!!!!!!